Vous cherchez un Taxi depuis ou vers l'aéroport?
Vous êtes au bon endroit
Profitez de notre service au meilleur prix !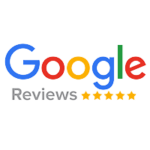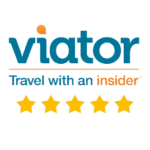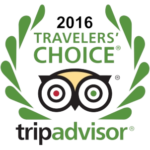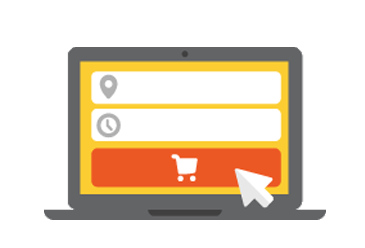 Réservation en ligne
Paiement sécurisé en ligne ou directement au chauffeur.
PayPal | Carte |Espèce.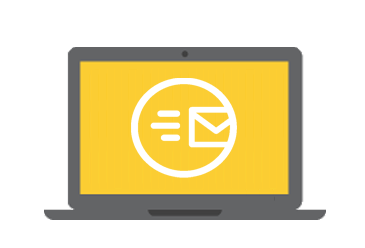 Réservation rapide
Obtenez toutes les informations concernant votre transfert en quelques minutes dans votre courrier électronique.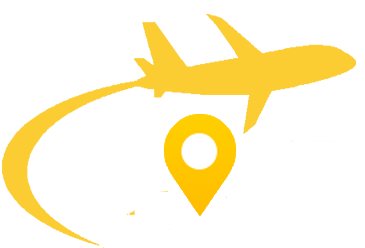 Aéroport
Nous travaillons principalement sur les aéroports de Casablanca | Marrakech | Essaouira | Agadir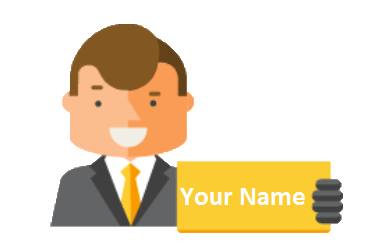 Chauffeur Professionnel
Nos chauffeurs vous attendront a la sortie des terminaux avec une pancarte nominative.
Trois gammes de véhicules s'offrent à vous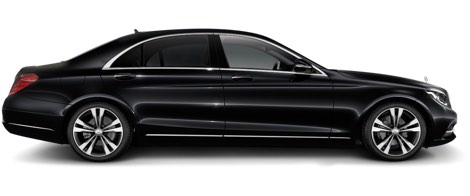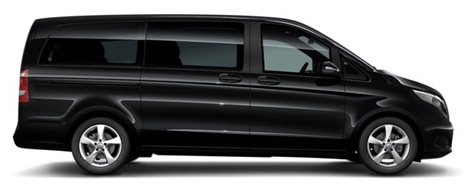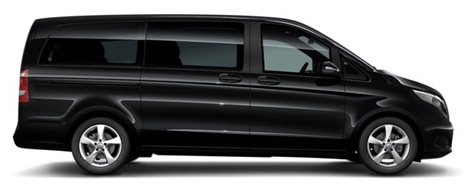 Destinations les plus demandées à partir de / vers l'aéroport Casablanca
It could not be better !!!!!
The service is very easy to rate. Punctual and very nice driver. Friendliness is very important throughout Portugal. Clean vehicles. I would go back to www.taxi-casablanca-airport.com  at any time. Thank you so much.
Emma
Goede service!
Reliable to pick up at guesthouse in Herceg Novi.
Great car, great driver. Good to choose another border crossing!
Trusted Customer
Réservez votre Mise à disposition !
EXCURSIONS
& VISITES TOURISTIQUES
ÉVÉNEMENTS
& FLOCAGE DE VÉHICULES